A Not So Silent Night was a success! Click the picture above to read the Theatre Jones review and below to read the Dallas Voice review...
Tickets are going quickly and the Saturday night performance is nearly sold out! Come join in the holiday cheer!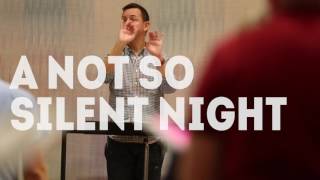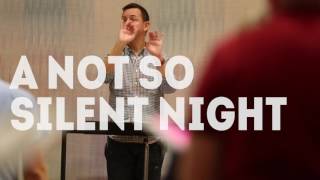 Jennifer is thrilled to be joining the legendary Turtle Creek Chorale as the guest soloist for their annual Holiday concert in Dallas,...